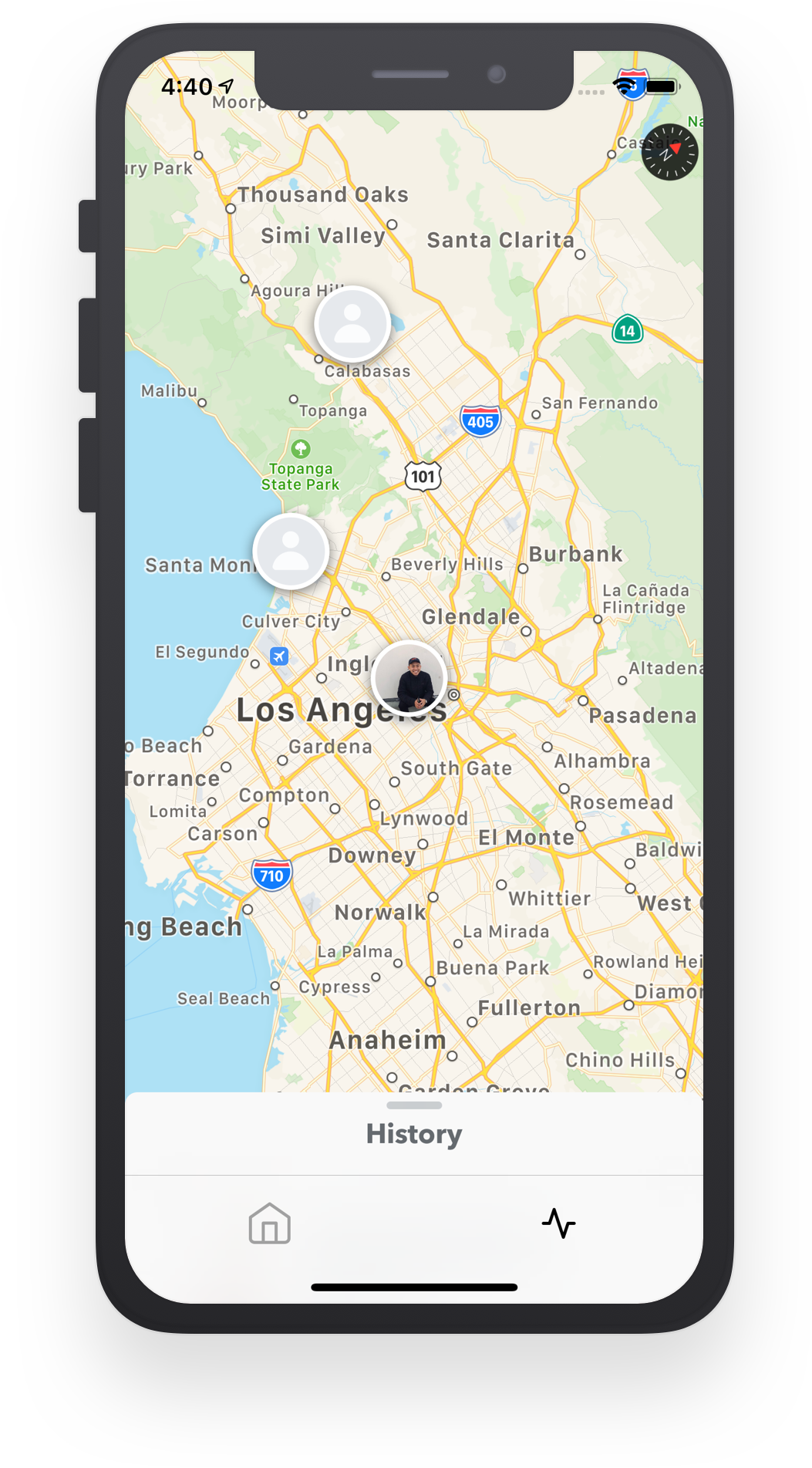 Match Face + Place
Ciao shows you when and where you met each of your connections. Forgetting names is a thing of the past.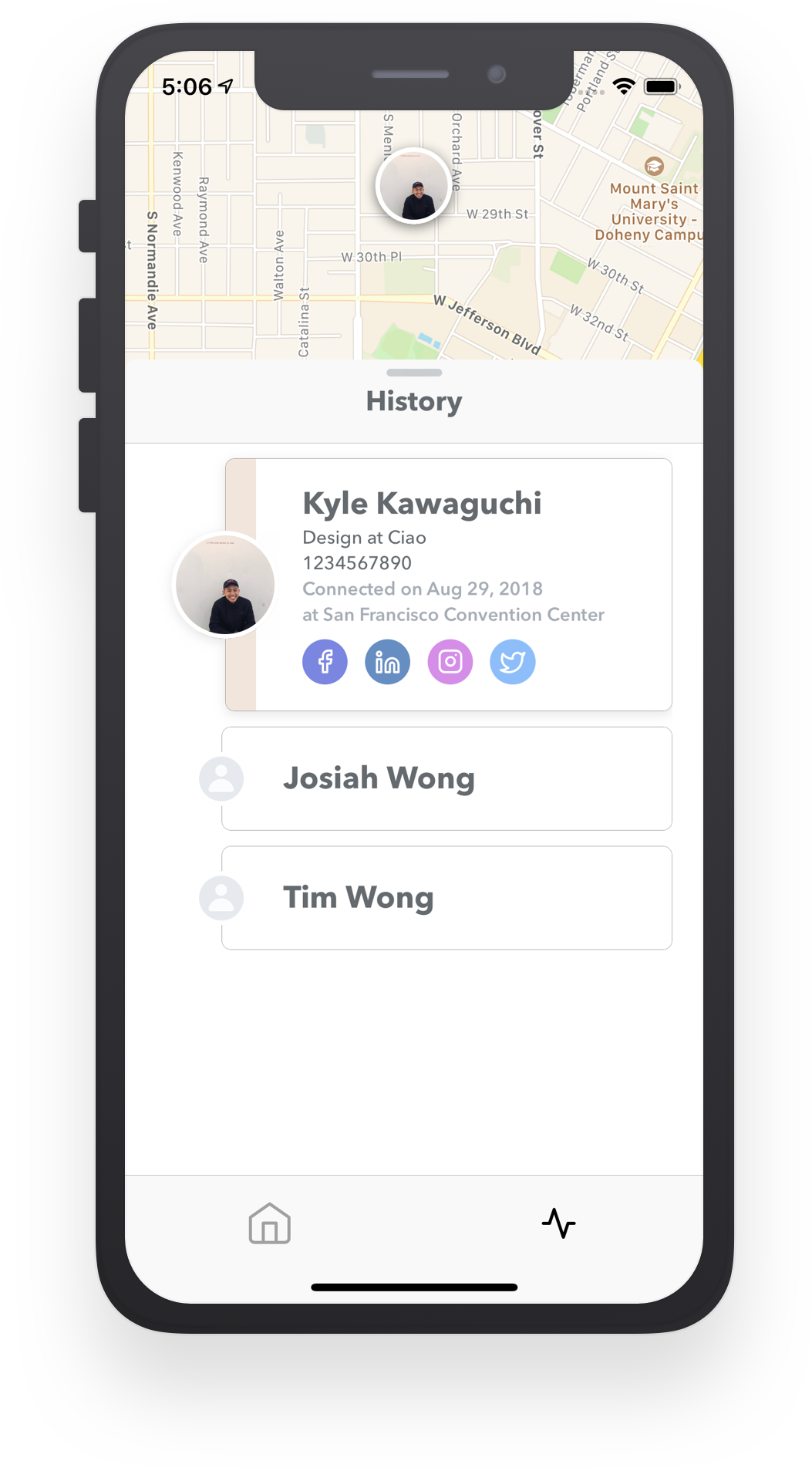 Take Control of Your Network
Bump phones with your peers to exchange cards and instantly sync your phone numbers and e-mail addresses to your contact books.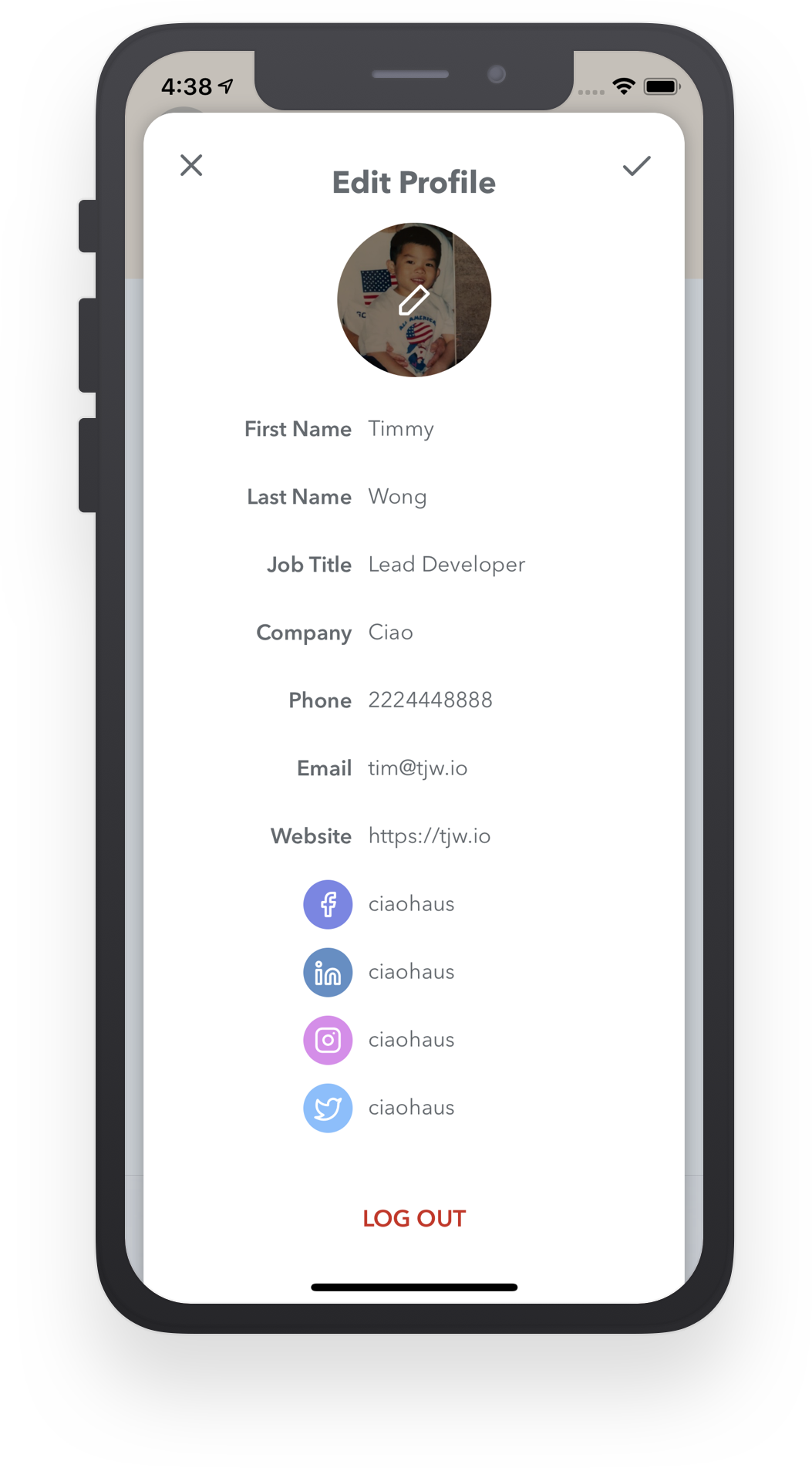 One-Stop Shop
Multi-platform integration lets you connect on all of your favorite social media platforms with no additional effort.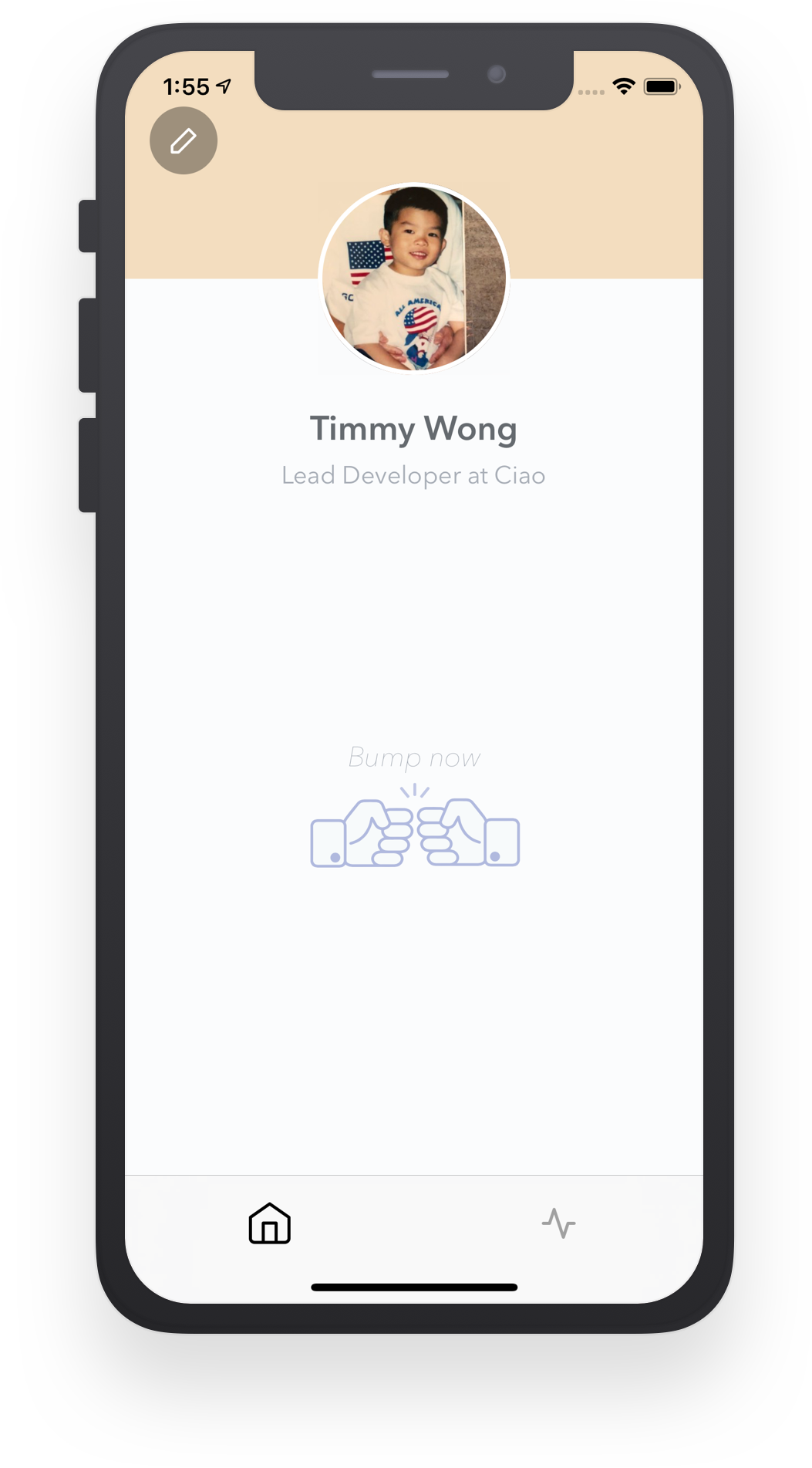 Amazing Features, Coming Soon
We're just getting started -- Our mission at Ciao is to provide our users with the most seamless and enjoyable networking experience possible.